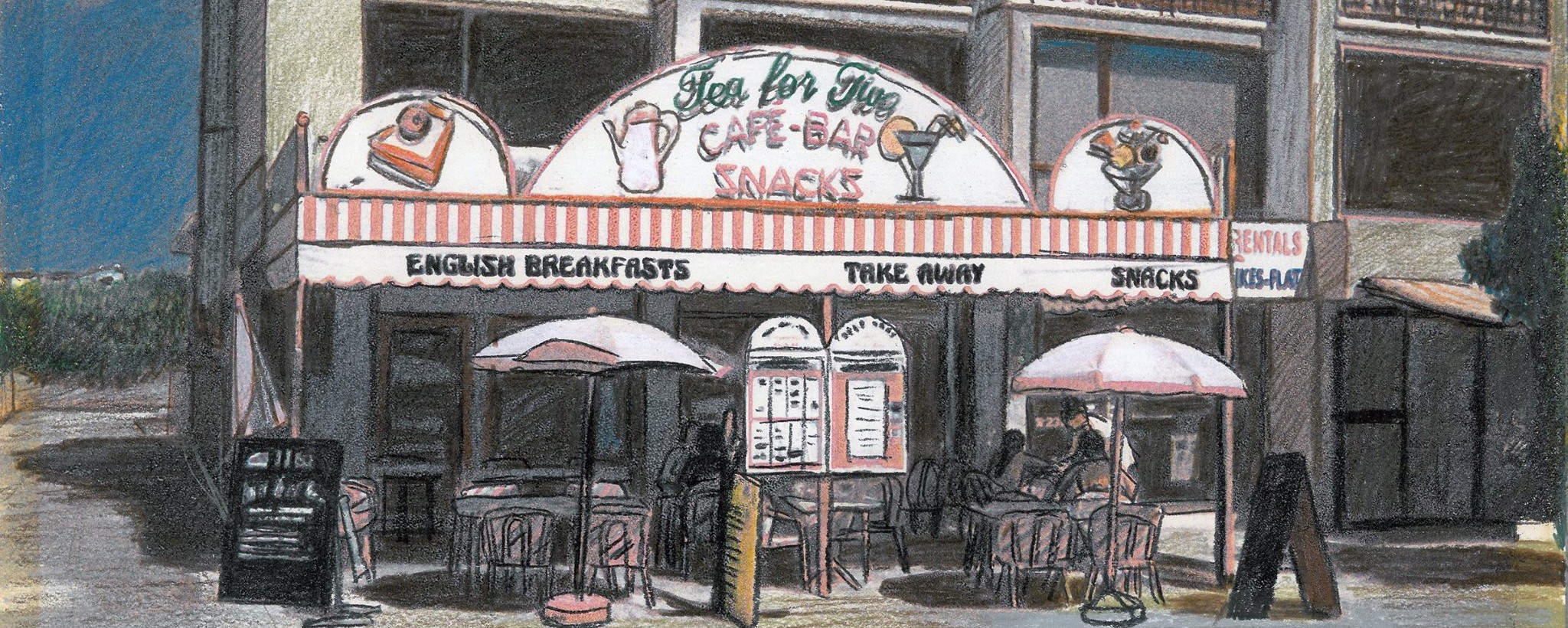 Established in 1991, starting with a very small cafe on Tomb of the King's Road, Tea for Two is a family-run restaurant now in 3 locations in Paphos, still serving all of your favourite British classics with a hint of nostalgia   
Whilst on holiday in Paphos, Jackie and Costas met on a night out on the town where he was working as a barman and a few cheesy songs later - the rest is history! 
The two soon married and in 1991 established the little road side cafe we all know as Tea for Two. It all began with a very small shop, a couple tables and chairs and the two working very long days and nights to keep our customers happy - some of which still visit us today!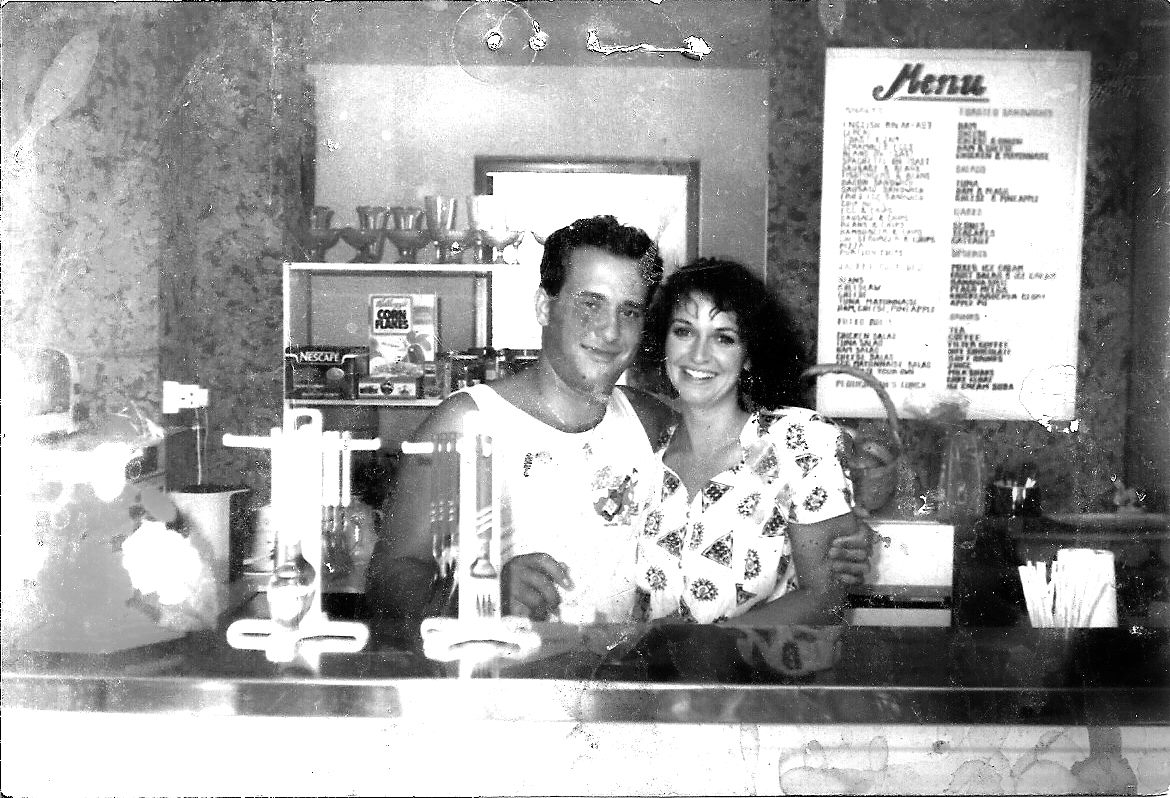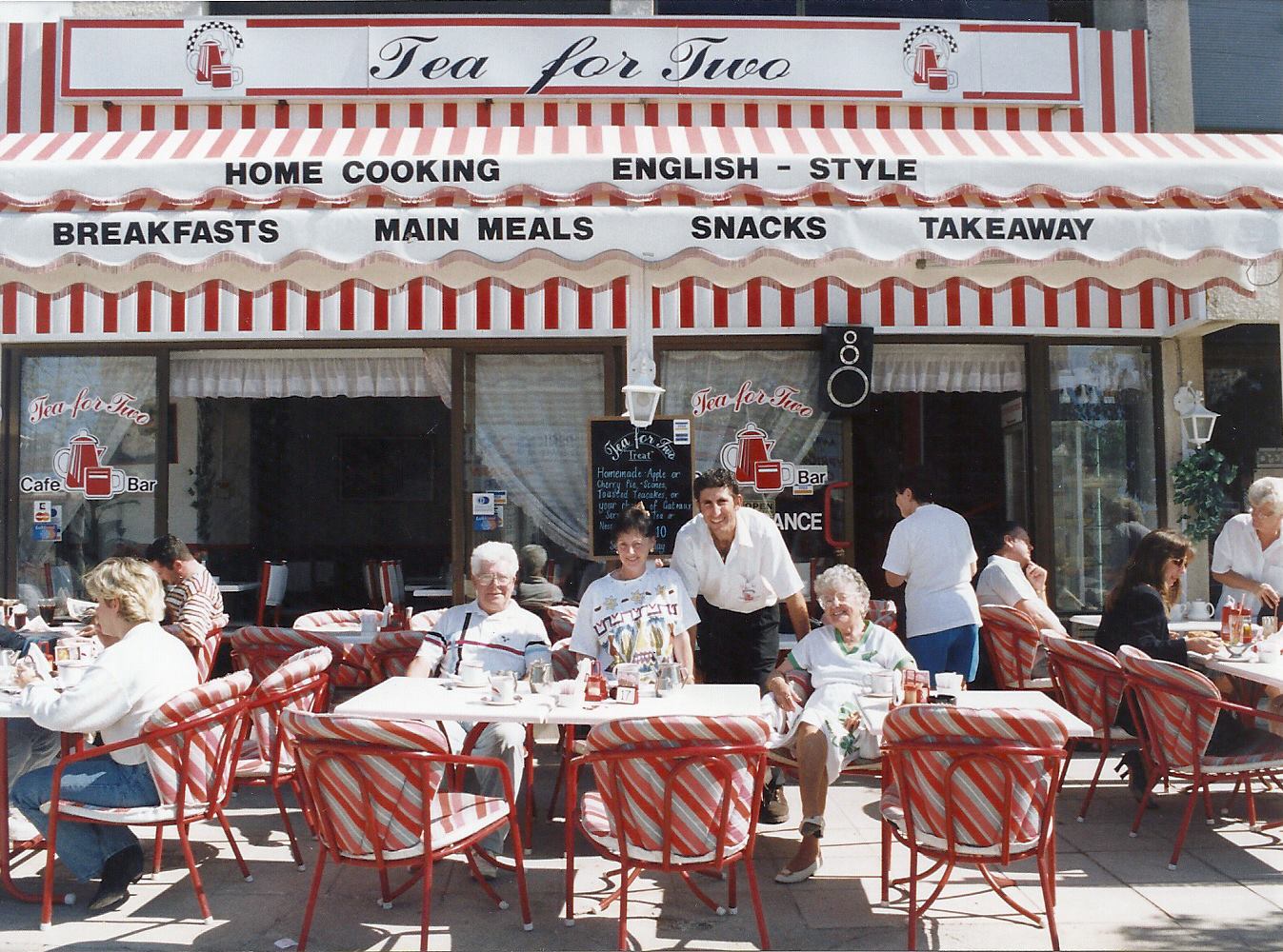 Fast forward a couple of decades and we are now present in three locations in Paphos - although, the little road side shop outgrew itself so was relocated to next door! 
The business may have expanded but we are still serving all your favourites as we did back then with friendly service- you'll even find all of the tea pots donated to us by our lovely customers over the years, proudly sitting on our shelves
Although Costas and Jackie are no longer the first faces you see when you step into our restaurants, they are both still very much involved and are running the show in the background - Costas can still be found having his morning tea on Tomb of the King's road!